Why use us for your wedding equipment?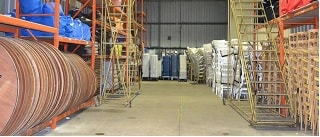 Large Choice of Products.
You want to make your special day unique; with our large range you can do just that. Choose your chairs even down to the colour of the pads. Mix and match with different plates, bowls and cutlery from our selection of ranges.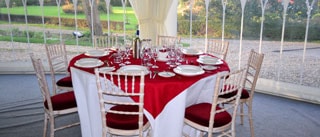 All in One Place.
We have everything your need for your wedding, so you can relax knowing you don't have to waste time contacting different companies for all your wedding needs.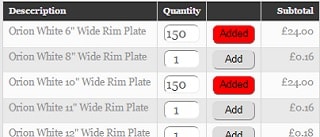 No obligation quotes.
It's easy to get a quote via phone, email or online *coming soon*. With our no obligation quotes there's no pressure to order. Your quote will remain until the order date has passed giving you the time decide, after this date it's deleted. We never send marketing emails and if your order goes ahead we keep contact to a minimum.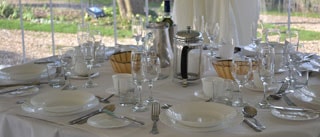 It's not too late.
It's never too early or too late to put in an order with us, on many occasions we have taken orders for the next day. If we have it available we can fulfil, with our huge stock it's rare that it's not, but we will always try to find a substitute to meet your needs.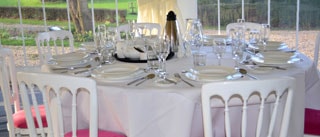 Amend your order infinite times.
We understand planning an event in advance is stressful, that's why we let you change your products and numbers as much as you like right up to 96 hours before your big day.