Why use us for your catering equipment?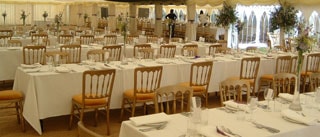 Have your order before the event.
Collect your order, or we'll deliver, in plenty of time before the event so you can prepare stress-free, knowing this is all part of the service we offer.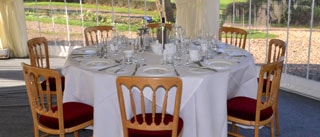 Create and modify orders easily.
Creating orders is easy via phone, email or online *coming soon*. Modifying your order is just as easy right up to 96 hours before the event.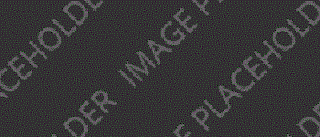 Just a Phone call away.
Our friendly staff are at the end of the line 9 to 5, five days a week with an emergency line for the issues that just can't wait. We won't get it right 100% of the time but we will always fix the problem, regardless of who is to blame.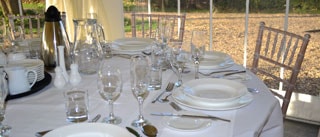 Last minute order.
We often deal with orders needed the next day and if we have it available we can fulfil, with our huge stock it's rare that it's not, but we will always find a substitute to meet your needs.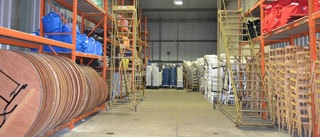 Everything you need.
From a barbeque to a full banquet, our wide range of products provides everything you need. Hire a full kitchen set up, buffet layout, tableware, indoor and outdoor furniture all in one place to help make your job easier.