Why use us for your hotel, pub or restaurant?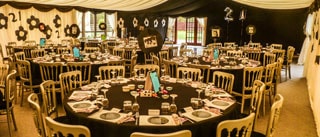 Extra place settings.
There's no need to turn down numbers because of not having enough place settings. You can hire the extra glasses, crockery, chairs and tables from us in small or large quantities. We also hire out kitchen equipment and refrigeration if you need to temporarily expand you kitchen.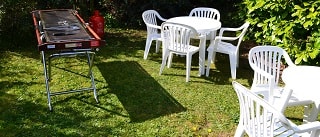 Outdoor events.
Whether you're planning a BBQ, garden party or just want to make the most of the summer by offering your guests outside seating we have it all. Our patio furniture is perfect for any outdoor event and our choice of BBQs lets you cater for small groups or big parties.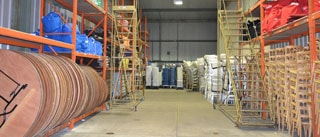 Big events.
Although we are a small, family business we have a huge range of stock and regularly deal with big orders. We have the stock and the vans to deliver everything you need for you next big event. You'll be surprised how much we have!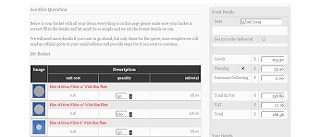 Easily order and amend.
Whether you're putting in an order well in advanced or need it the next day, creating orders is easy via phone, email or online *coming soon*. We'll even let you modify your order 96 hours before the event, making those last minute changes less stressful.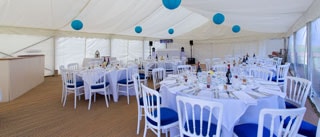 Get your order before the event.
Save the stress of setting up by knowing that we will get you your order in plenty of time before the event. It's all part of the excellent service we provide.